01/10/11 WOD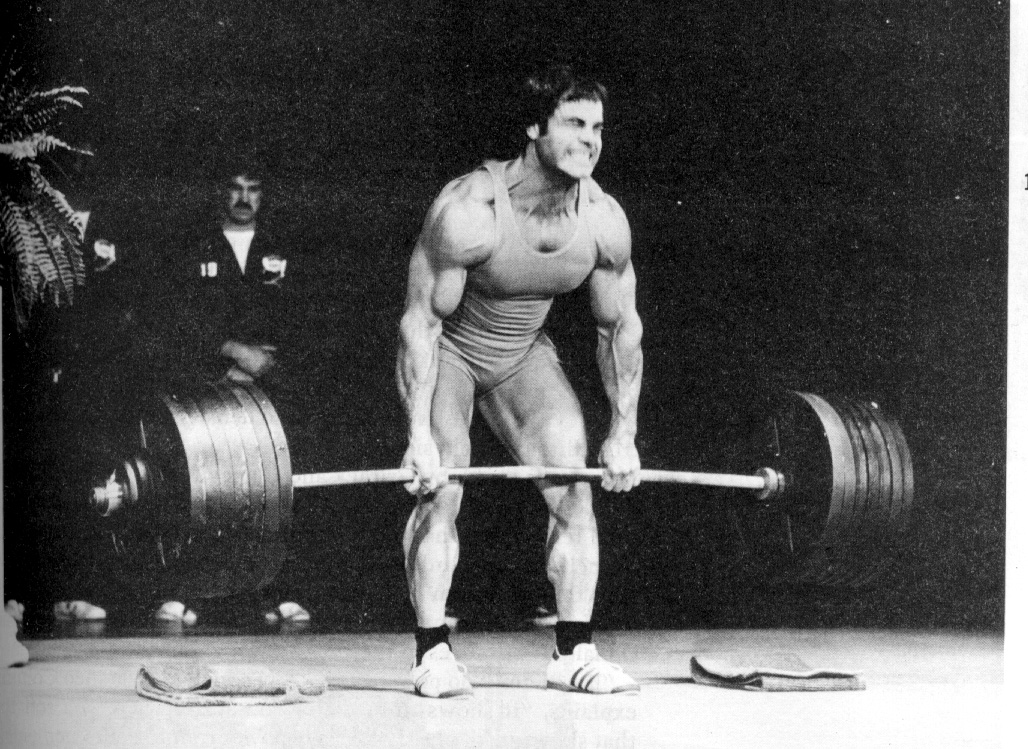 Because of the wide variety of people we have at CFTC, we are going to be adding a few things to the programming.  As a trainer providing a good conditioning program is easy.  Your session usually consists of a warm-up, a briefing on the workout, a review of the movements/technique and then we are ready to go.  For the hour time frame we have that template is perfect. 
The focus of the class has always been on the WOD and trying to add an effective strength training before the WOD just isn't good enough.  We all tend to get stuck in our head if we are not flopping around on the ground after a workout then it wasn't good enough.  Remember the 10 general physical skills for complete fitness are; Cardiovascular Endurance, Stamina, Strength, Flexibility, Power, Speed, Coordination, Agility, Balance and Accuracy.  In the past we have lacked in some of these areas.
For the large majority of everyone at CFTC following the regular WOD's should be your number one goal.  You will get comfortable with weightlifting by following the WOD's, we will still have all the barbell movements programmed into those workouts.  Being strong makes everything better but 1) we don't want to make sessions longer and 2) we don't want to force those who don't like strength training to do something they don't want to do or are not ready to do.
For those that want to take their strength training to the next level we are going to program an Optional Strength day that involves a higher volume of strength work then what we have done in the past.  The Optional Strength portion will take anywhere from 45 minutes to an hour to complete.  All the optional strength will be done on your own.  The format for the regular classes will not change.  If you plan on doing the optional strength, do it off to the side.  The class has priority to equipment and space.  The first phase of the Optional Strength will be on an eight week cycle.  It is important if you miss a day to go back and complete that day before moving on.  The Optional Strength days for the first eight weeks will be Monday, Wednesday, Friday.
The movements in the strength days will be repetitive presses, squats, deadlifts, and supplemental work for these major movements.  All of the movements will go off of your one rep max.  It will read like this, percentage first, reps second.  With this additional work you need to be careful of over training, sometimes more is not better.  Rest is just as important as working hard.  If there are any questions on how to add this into your daily routine (work days/rest days) just ask me.  Post to comments any questions or concerns.
WOD
Clean- find 1 RM

Bench Press- find 1 RM

*Rest 5-10 minutes after last attempt then,

For Time:

2000 Meter Row

 

MOBILITY WOD– 01/07/10 WOD

 

OPTIONAL STRENGTH CYCLE I

WEEK 1

Day 1

1.  Power Clean- 50/5, 60/5, 65/5, 70/3, 70/3

2.  Clean High Pulls (Clean Max)- 45/5, 52/3,  52/3

3.  Back Squat- 45/10, 50/10, 55/8, 60/8, 60/8

4.  Back Extension- 2 x 10

5.  Strict Pull-ups- 3 x 10

 

Posted on: January 9, 2011admin