12/09/10 WOD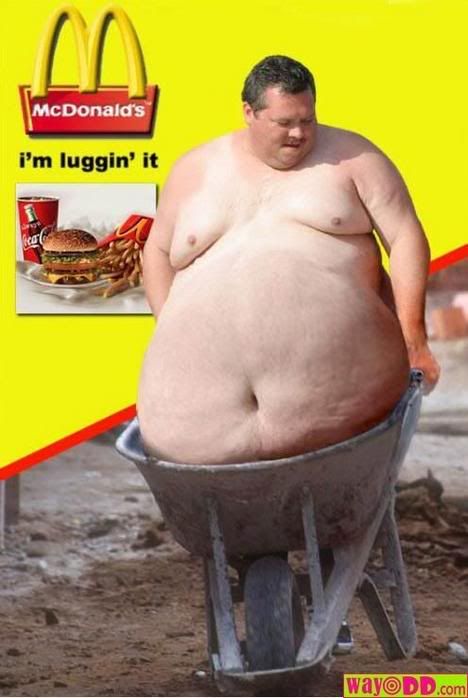 There have been a lot of people asking to do a diet challenge.  First of all,  I hate the word diet.  I would prefer to use clean eating challenge.  We will officially start the clean eating challenge right after the holidays are over, perfect for those New Year Resolutions!  In the mean time don't get too out of control on your eating during the holidays.
WOD
Bench Press- 135m/65w
As many sets of 5 reps as possible in 3 min.  Must rack the weight after each set.
*Rest 2 minutes
AMRAP in 10 minutes of:
12 Hang Power Snatch- 115m/75w
9 Burpee Broad Jumps
15 Double Unders
MOBILITY WOD- 5 Way Shoulder, Couch Stretch
Posted on: December 8, 2010admin